Air Filters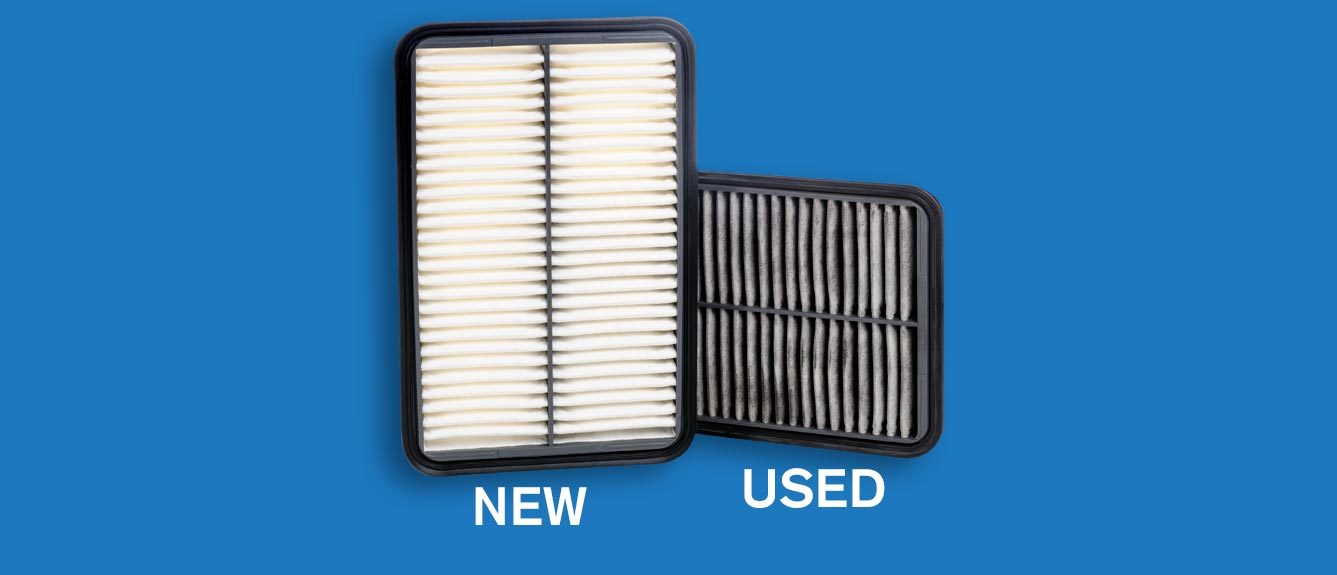 HOW OFTEN IS REPLACEMENT NEEDED?
• Every other oil change or as needed based on driving conditions
• Inspection of air filter is recommended at each regular service visit
INDICATORS REPLACEMENT MAY BE NEEDED?
• Visible signs of dirt, dust, etc.
• A decrease in gas miles per gallon
WHY IS IT IMPORTANT?
• The air filter traps dust and debris so that it does not get into the intake system and potentially damage the engine
WHY REPLACE?
• A dirty air filter prevents the necessary volume of clean air from reaching the engine
• Replacing a dirty air filter may help optimize gas mileage, improve acceleration, and lower emissions
• Replacement may also help improve overall engine performance and increase engine life