Wiper Blades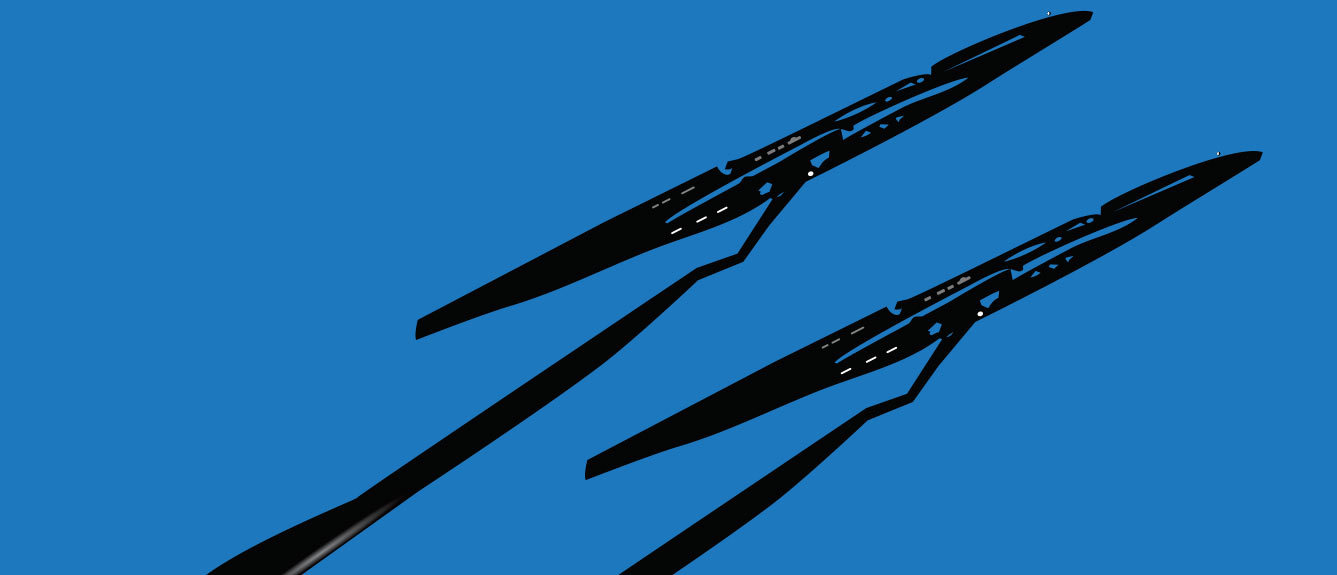 HOW OFTEN IS REPLACEMENT NEEDED?
• Replacement is recommended once per year at minimum
• Inspection is recommended at each regular service visit
INDICATORS REPLACEMENT MAY BE NEEDED?
• Broken frame or metal corrosion
• Rubber strip starts to curl up at tips
• Tears or rips in the rubber
• Scratches on windshield
WHY IS REPLACE?
• Safety: wipers help to increase visibility during inclement weather conditions
DO YOUR WIPER BLADES NEED TO BE CHANGED?
YOUR BLADES ARE SHOWING SIGNS OF WEAR IF THEY ARE: