Shocks & Struts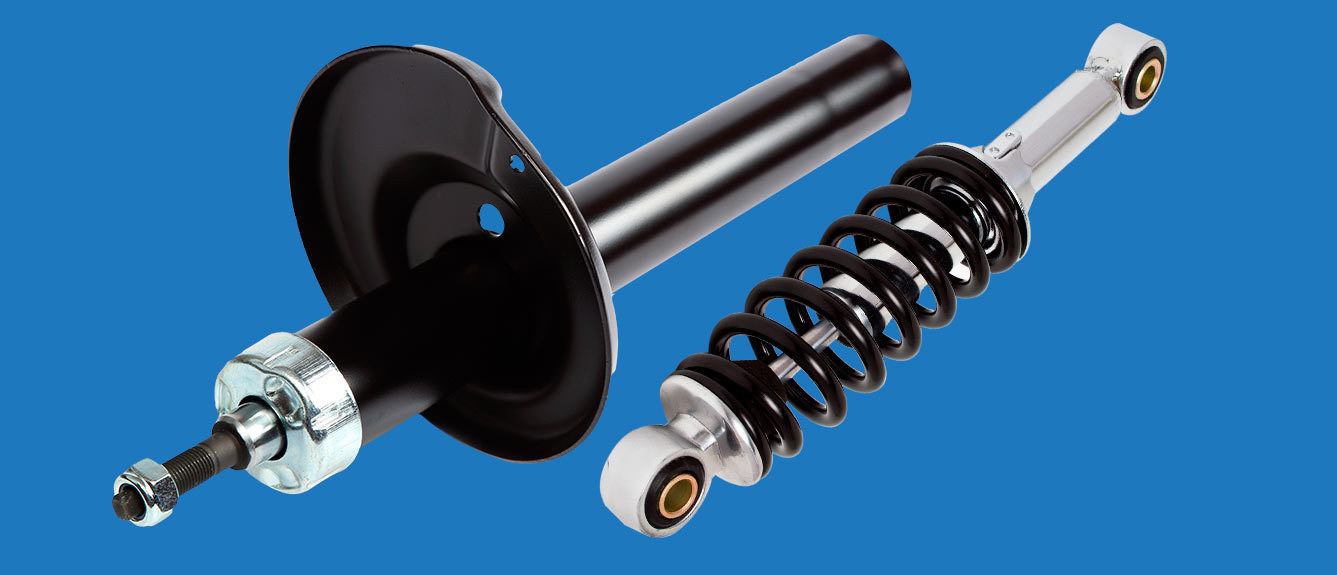 HOW OFTEN IS REPLACEMENT NEEDED?
• Need for replacement can vary based on driving habits, climate conditions, and other factors
• Inspection is recommended at every service visit, especially once vehicle has 50,000 or more miles
INDICATORS REPLACEMENT MAY BE NEEDED?
• Excessive bounce on rough surfaces
• "Nose-dive" when braking
• Bent, broken, or leaking shock or strut
• Excessive lean or sway in turns
• Uneven or premature tire wear
WHY IS IT IMPORTANT?
• Enhances passenger safety and comfort
• Plays vital role in stability and handling
• Improves stopping distance
WHY BUY FROM FLOWERS Honda?
• Honda tested and approved for proper fit, form, and function
• Honda-backed limited warranty. See Flowers Honda and read the actual limited warranty for complete details
• Factory-trained technician provides proper installation